Regenerative Injection Techniques
The Effective use of PRP, Dextrose, and Orthobiologics
What sets us apart and why you should take our training!
12-15 hours of Hands on Experience! 4:1 student to teacher ratio or better!
Primary Instructors have 30 years combined RIT experience!
Emphasis on the ND (nominal discomfort) approach.  It is not necessary to cause undue pain to get great results!
Module 2 Regenerative Injection Techniques Course June 7, 8, & 9, 2019 Maui, Hawaii.
Become an Expert in Musculoskeletal Pain Syndromes
Learn with one of the fields best and most experienced practitioners.
Call Now to Register: 808-575-2328
Intro to Regenerative Injection Techniques offered by Dr. Kevin Davison
[ Click on full-screen icon to enlarge videos ]
Effective Training, Keeping Excellence in Mind
Dr. Davison offers 2 modules of Regenerative Injection Techniques for qualified individuals.
You will learn and experience:








Regenerative Injection Techniques Dates
Click on the link below for dates and details of upcoming training…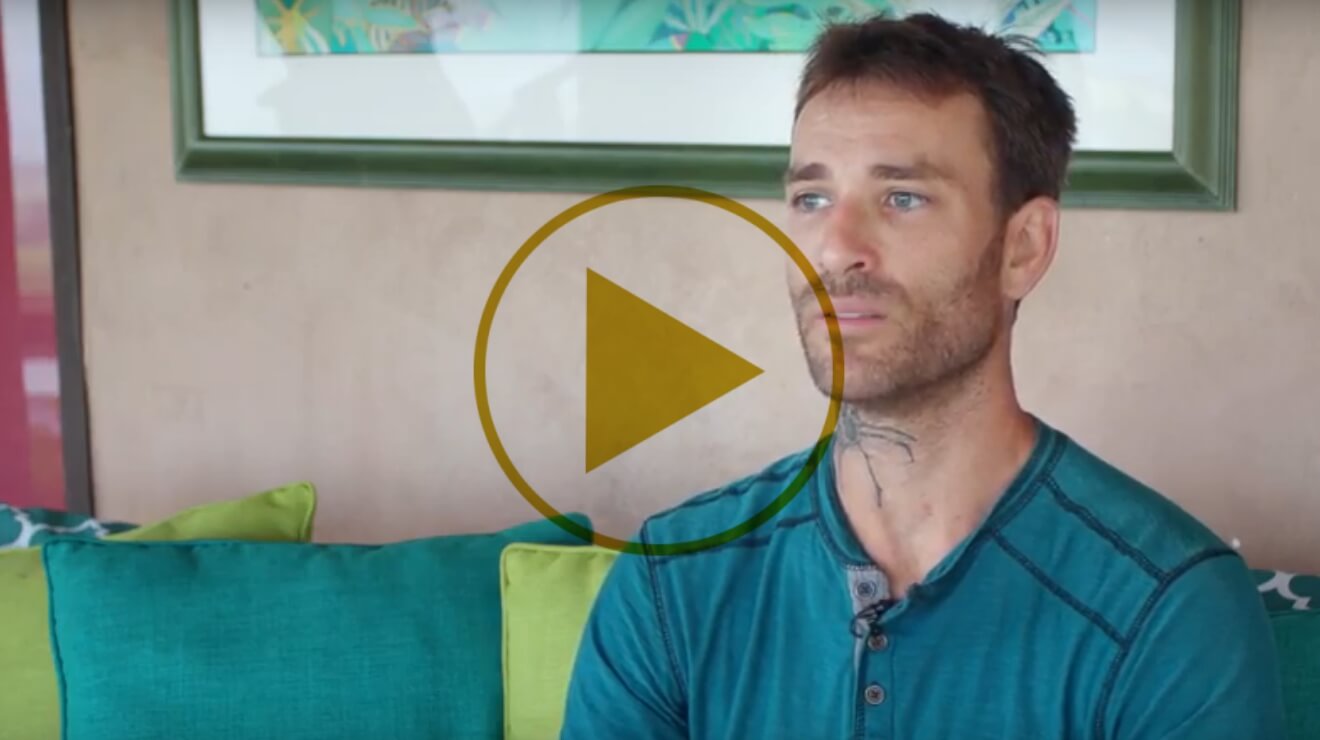 Michael Chooses PRP Injections for Low Back Pain
Watch Video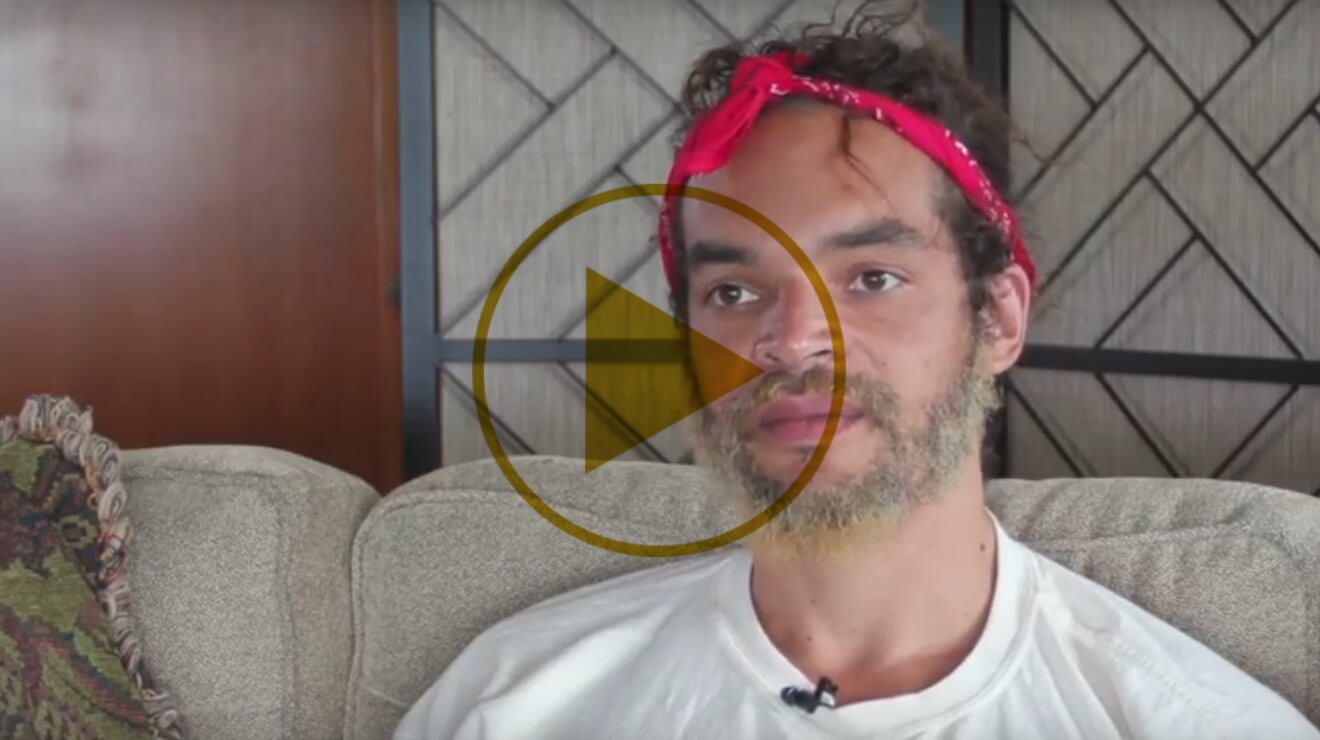 NBA Star Joakim Noah Inspired by Regenerative Injection Techniques for Shoulder
Watch Video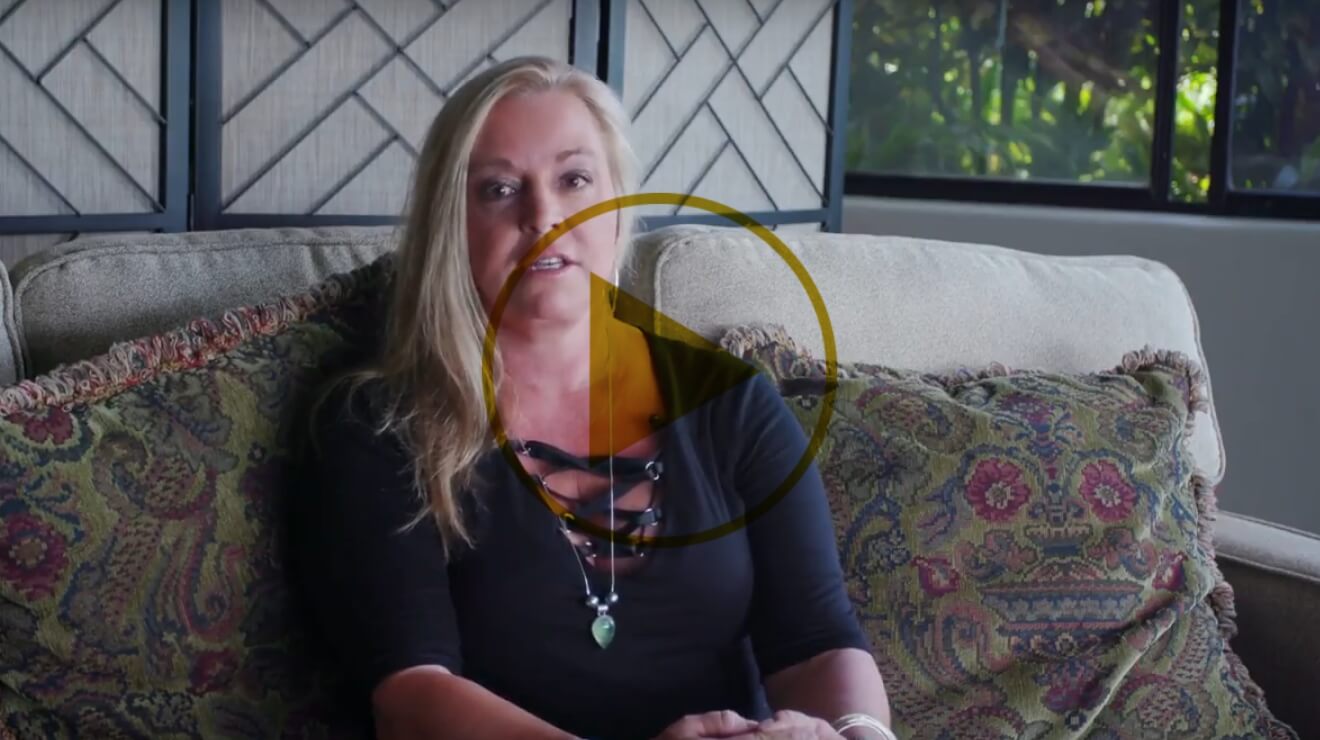 Jodi Chooses Treatment With Rit From Dr Davison in Lieu of Surgery
Watch Video
Testimonials
The informal yet professional atmosphere in a smaller group setting made for an optimal method of learning.

The course was well balanced. I liked the low student to teacher ratio, and I learned the most from the hands on portion.

About Kevin Davison, ND, L.Ac.
Dr. Kevin Davison's passion is to help people recover from soft tissue injuries that impede them from getting back to active lifestyle. He was the first in the State of Hawaii and Maui to offer platelet-rich plasma and prolotherapy nearly two decades ago. He is recognized as an expert in RIT therapies (regenerative injection techniques). He has taught both prolotherapy and PRP therapy in Asia, North America and Hawaii. He has practiced in Maui Hawaii for over 26 years and takes care of the many professional surfers, windsurfers, paddle boarders, and watermen/women who live and play there. He believes that all of us can be active into our later years if we follow some of the regenerative methods found in both traditional medical systems, Integrated Qi Gong/Corecentric movement therapies and modern regenerative medical techniques. Dr. Davison is an active waterman and adventure travel enthusiast. He has written and lectured for the Wilderness Medical Society and has been an onsite doctor for surf resorts, and surf travel charter boats.
Stay up to Date with all Our Latest News