Testimonials
Whether you are thinking about starting your journey in prolotherapy or you have been practicing prolo for years, Dr. Davison's courses are designed to help you get to where you want to be as a prolotherapist. We keep each training group under 10 people to ensure you one-on-one time with Dr. Davison to achieve your personal training goals.
If you are needing Canadian certification, our course is one of only a few approved prolo courses by the boards at the BCNA and the CNDA.
Here's what students are saying…
L. Crape, ND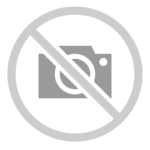 Very supportive, approachable instructors. I enjoyed the smaller class size and instructor to student ratio.
S. Ferguson, ND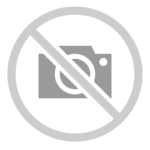 Fantastic! This was such an improvement over my original prolo training course, I am so glad I found you guys!
R. Jhay, ND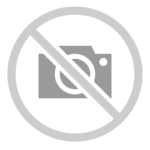 Dr. Davison was so kind to all the participants and made sure we were all being taught well. Thank you!
D. Christie, MD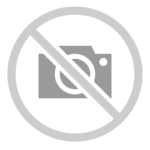 Dr. Berghamer is an excellent T.A. and teacher. I learned a lot from him!